Jakarta
–
COVID-19 is not indiscriminate, anyone can become a victim, including artists and community leaders in the country.
Since last year, the entertainment world seems to be filled with grief. During the pandemic, at least 12 celebrities have died from COVID-19.
Anyone? Here detikcom summarizes 11 artists and community leaders who died due to COVID-19.
Yopie Latul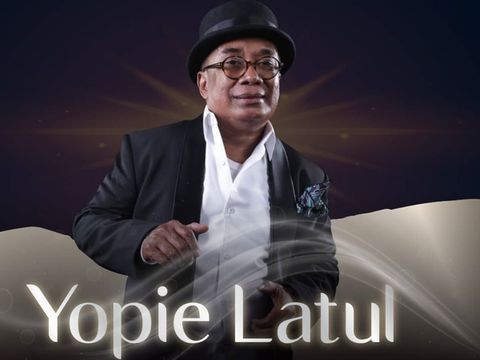 Yopie Latul also died of COVID-19 Photo: Doc. Instagram
The musician known for the song Poco-Poco, Yopie Latul, died on September 9, 2020. He died at the age of 65 years.
Sheikh Ali Jaber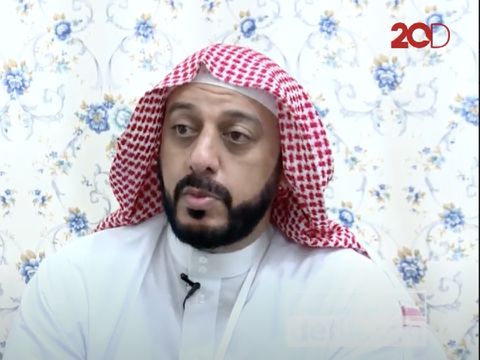 Ulama Sheikh Ali Jaber recovered from COVID-19 when he died Photo: Lintang Jati Rahina / 20 seconds
Ulama Sheikh Ali Jaber died after being treated for 19 days in hospital. When he breathed his last on January 14, 2021, he tested negative for the Corona virus.
Farida Pasha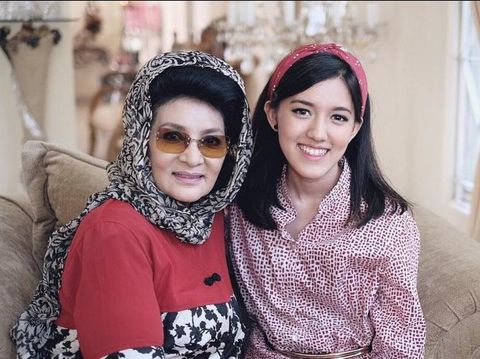 Farida Pasha, Ify Alisha's grandmother also died after being positive for COVID-19 Photo: Special
Senior actress Farida Pasha passed away on January 16, 2021. The artist known for her role as Mak Lampir in The Mystery of Mount Merapi died positive for COVID-19.
Soraya Abdullah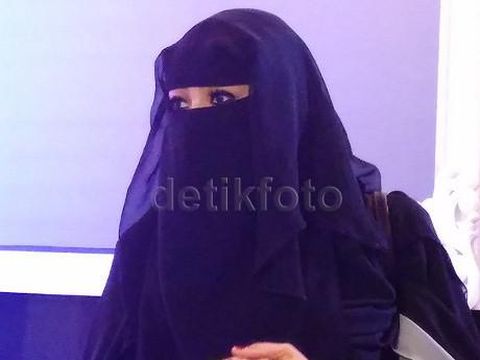 Soraya Abdullah died of asthma and was exposed to COVID-19 Photo: doc detikHOT
Former soap opera actress Soraya Abdullah died on February 1, 2021 after undergoing treatment at the Siloam Hospital, Tangerang. He has been exposed to COVID-19 and has co-morbid asthma.
Rina Gunawan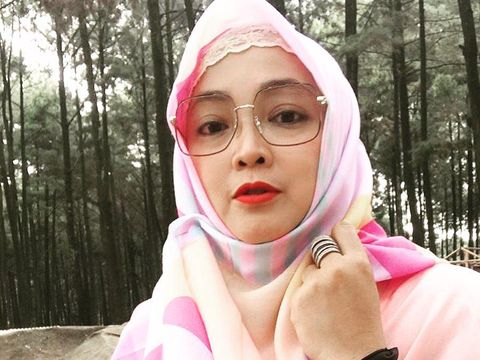 Rina Gunawan passed away after being positive for COVID-19 Photo: Instagram @@rinagunawan28
Rina Gunawan died on March 2, 2021. He had experienced shortness of breath due to COVID-19 accompanied by comorbidities. Previously, he was treated at the First Extension Hospital, Simprug, Jakarta.
Raditya Oloan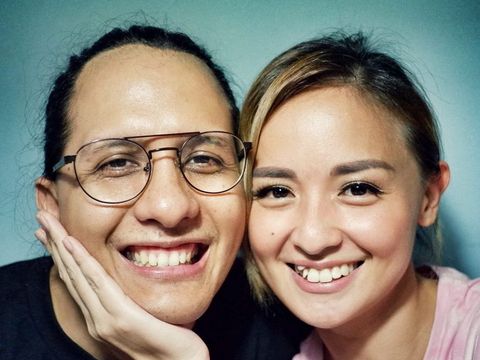 Raditya Oloan, husband of Joana Alexandr adjuge passed away due to COVID-19 Photo: doc. Instagram
Former artist and pastor Raditya Oloan died on May 6, 2021. The artist's husband, Joanna Alexandra, was treated at Wisma Atlet RSDC before being taken to the Friendship Hospital.
Wan Abudo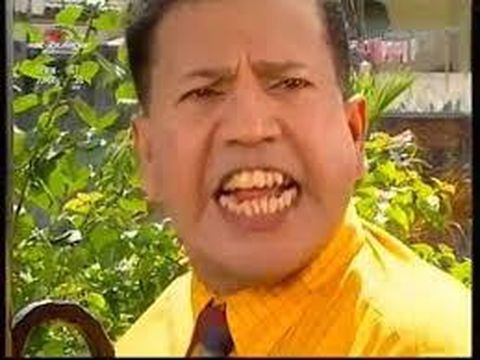 Wan Abud dies of COVID-19 Photo: doc ist
Comedian Wan Abud or Fuad Alkhar also died from COVID-19 on June 18, 2021. His departure was fairly sudden.
Steven 'Tepeng' N. Kaligis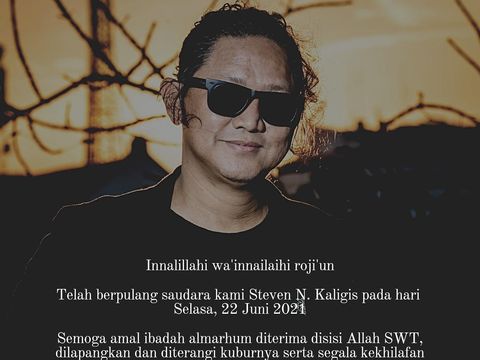 Tepeng Steven & Coconut Treez passed away after struggling to recover from COVID-19 Photo: Instagram @stevenandcoconuttreez
Steven N. Kaligis alias Tepang who was the vocalist of Steven & Coconut Treez died on June 22, 2021. He was treated at Medika Hospital, BSD due to COVID-19 and other comorbidities.
Edy Oglek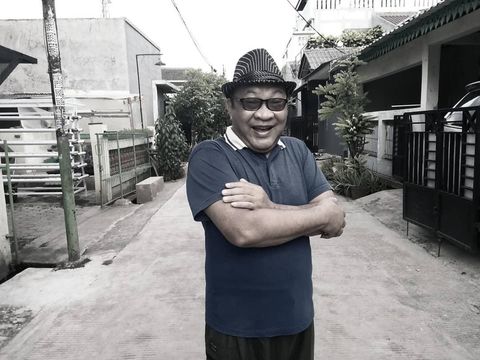 Edy Oglek passed away due to COVID-19 at RSUD Bekasi Photo: Instagram: @edyoglek_14
Edy Oglek died on June 28, 2021 at the Bekasi Hospital. He died after less than a day in the hospital.
Aria Baron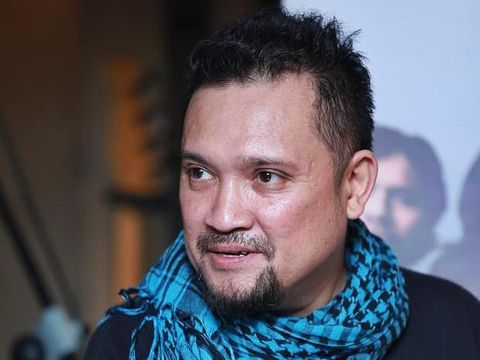 Aria Baron died a day after recovering from COVID-19 Photo: doc. Aria Baron
The former personnel who is now the manager of the GIGI music group, Aria Baron, died on June 29, 2021. He was treated at the Wisma Atlet until the RSPAD. Besides COVID-19, Baron also has co-morbidities.
Ki Manteb Soedarsono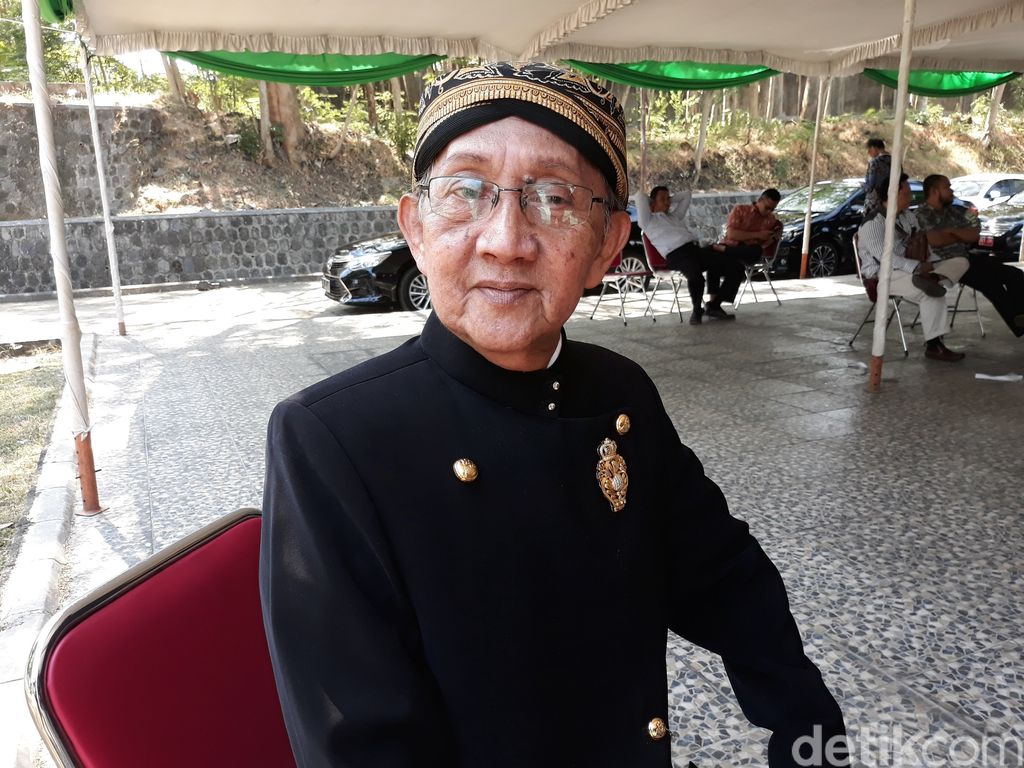 Ki Manteb Sudarsono. Photo: Bayu Ardi Isnanto/detikcom
The legendary puppeteer Ki Manteb Soedarsono died on July 2, 2021 at the age of 73 years. He died at his residence while undergoing self-isolation because the hospital was full.
Jane Shalimar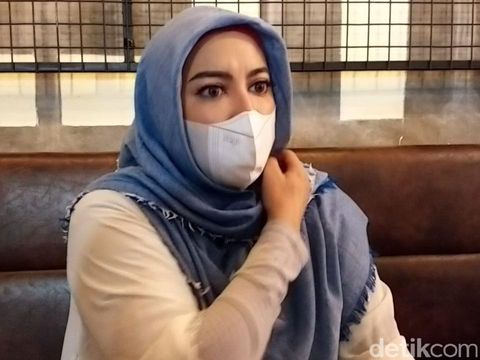 Jane Shalimar dies after critical illness in ICU Photo: Pingkan/detikHOT
Jane Shalimar died on July 4, 2021 due to COVID-19 and comorbidities such as asthma. He also had severe pneumonia. Before he died, he was treated in the ICU room at JMC Hospital, South Jakarta.
Watch videos"Condolences to Fellow Artists on the Death of Jane Shalimar"
[Gambas:Video 20detik]
(srs/pus)