Jakarta
–
Youtuber Atta Halilintar gave a BMW car to his wife, Aurel Hermansyah, on his 23rd birthday. No half-hearted, Youtuber is famous for his catchphrase Asyapp… his party gave a prize in the form of a BMW 7 Series flagship sedan worth more than Rp 2 billion.
"shocked!! Alhamdulillah, thank you my dear for a very special gift!!. I didn't expect to be given gifts and surprises that you have prepared.. indeed you are a wonderful husband, thank you for always making me happy," wrote Aurel, as seen by detikOto on the Instagram account @aurelie.hermansyah, Monday (12/7/2021).
[Gambas:Instagram]
According to the Director of Communications of BMW Group Indonesia, Jodie O'tania, the BMW car that Atta presented to his wife is one of the most luxurious BMW Indonesia models. "That's the BMW 730Li M Sport, BMW's flagship sedan," said Jodie to detikOto, Monday (12/7/2021).
Talking about the price, the BMW 730Li M Sport is priced at an off the road price of around Rp. 1,889,000,000, while the on-road price is Rp. 2,145,000,000.
For information, the BMW 7 Series 730Li M Sport was launched in Indonesia at the end of 2019. This car has a new hood design with sharp contour lines and a larger BMW logo.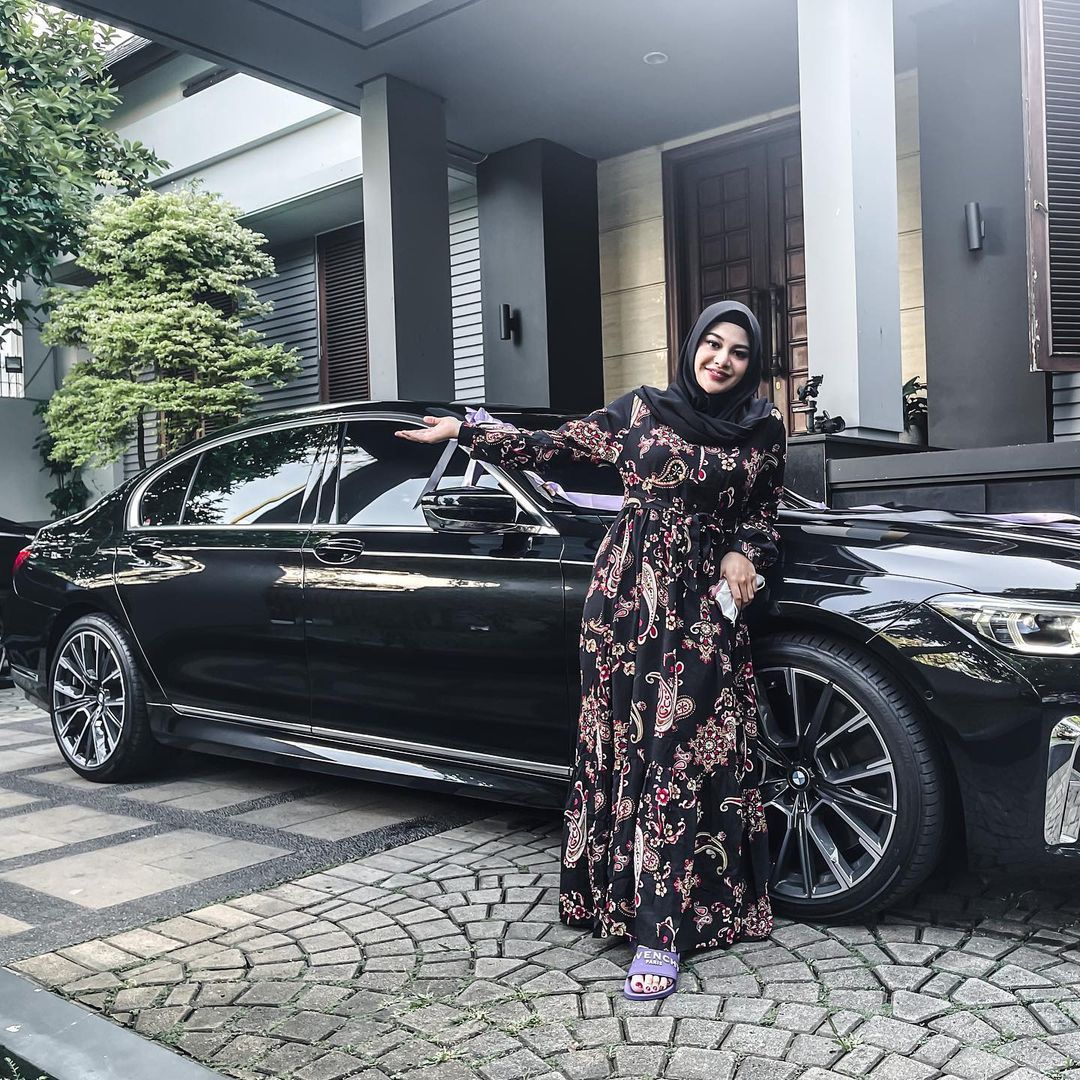 Atta Halilintar presented Aurel Hermansyah a BMW 730Li M Sport for Rp 2 billion Photo: Instagram @attahalilintar
The dominant design at the front is the BMW kidney grille with an integrated one-piece surround, which increases the surface area by about 40 percent.
Kidney's new grille is reinforced with slimmer headlights creating an attractive contrasting look and giving a new touch to the character of BMW's luxury vehicles. The BMW Laserlight with a beam range of up to 560 m is standard for all variants.
The BMW 730Li M Sport is powered by a 2.0-liter 4-cylinder petrol engine equipped with BMW TwinPower Turbo technology consisting of turbocharging, and High Precision Injection, VALVETRONIC full variable valve timing and Double-VANOS variable camshaft control.
This engine is capable of generating a power increase of 7 hp with a total of 265 hp at 5,500 – 6,500 rpm and a maximum torque of 400 Nm from 1,500 rpm, enabling the BMW 730Li M Sport to reach 0-100 km/h in 6.3 seconds with a maximum speed of 250 km. /hour.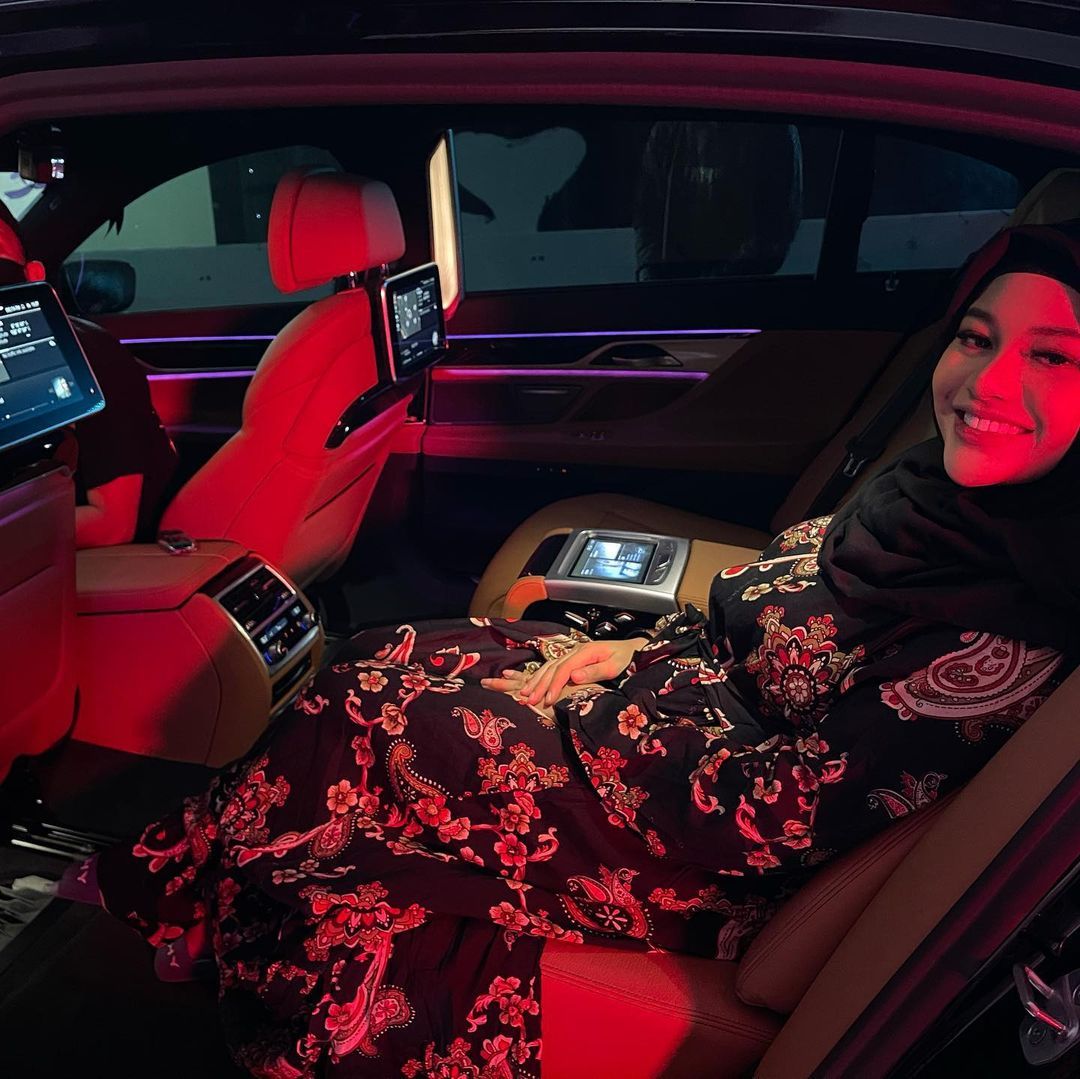 Atta Halilintar presented Aurel Hermansyah a BMW 730Li M Sport for Rp 2 billion Photo: Instagram @attahalilintar
The car is equipped with standard features such as adaptive suspension including electronically controlled dampers and 2-axle air suspension with
automatic self-leveling. In addition, the Driving Experience Control button can be used to activate various settings to provide a sporty yet comfortable driving experience.
The air supply in the air suspension is controlled by a separate module for each wheel, so the weight of the vehicle remains balanced. Plus, high
the vehicle can be set manually. For example, it can be raised up to 20 mm at the touch of a button on bumpy or steep road surfaces.
(take/from)