Jakarta
–
Exactly today, Kim Go Eun is getting older and turned 31 years old. The actress is gaining popularity quickly since starring in the Korean drama Cheese in the Trap. Kim Go Eun immediately starred in the latest Korean drama adapted from the webtoon, Yumi's Cells.
The Korean drama Yumi's Cells will follow Kim Go Eun's life as an office worker named Yumi. His love cells have long been in a coma due to his failed love affair. He will be paired with actor Ahn Bo Hyun who is popular through the Korean drama Itaewon Class.
Kim Go Eun herself started her acting career in an unexpected way. She meets a director from her circle of friends and gets a casting offer even though she has no experience. This film also brought Kim Go Eun to this point now.
Here are 8 Korean films and dramas of Kim Go Eun that deserve to be on the watch list:
A Muse (2012)
The adult film A Muse started Kim Go Eun's career as an actress. She beat 300 actresses who auditioned to play Eungyo, a 17-year-old high school girl, after being suddenly cast.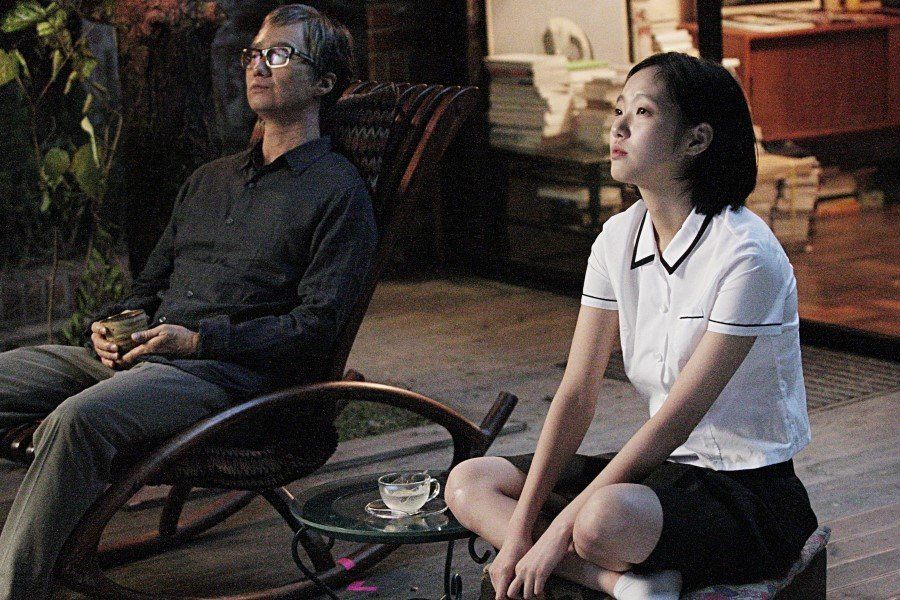 Muse's photo: doc. Lotte Entertainment
A Muse tells the story of a high school girl who mysteriously falls asleep at the door of a 70-year-old poet. Lee Jeok Yo (played by Park Hae Il) begins to be infatuated with the girl and writes literature about her.
He also offers a part-time job at his home, leading Eungyo to meet his assistant Seo Ji Woo (Kim Mu Yeol). Thanks to her acting skills, Kim Go Eun won the Best New Actress award from the Blue Dragon Film Awards.
Giant (2014)
Two years later, Kim Go Eun got an offer to star in the movie Monster. He again proved his skills in acting with the character of Bok Soon who is angry and fierce like a 'monster'.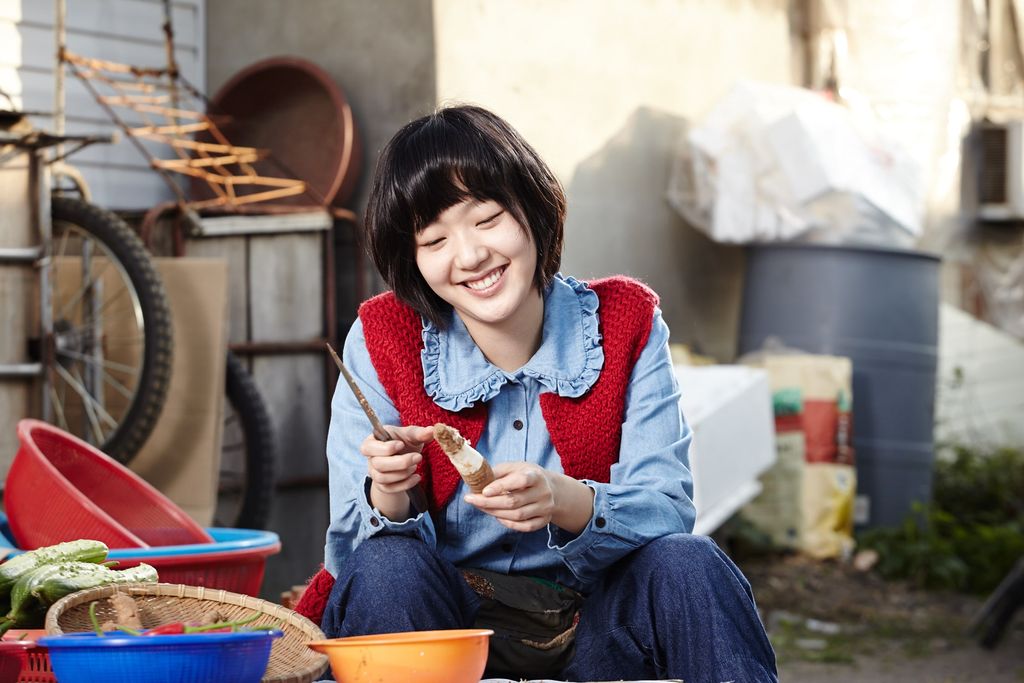 Monster's photo: doc. CJ Entertainment
The movie Monster follows the story of Kim Go Eun, who makes a living by opening a food stall to support herself and her younger sister. The neighbors stay away from Bok Soon, who often yells at other people.
When Tae Soo (played by Lee Min Ki) kills his younger sister, Bok Soon finds her own way to take revenge and kill Tae Soo.
Coin Locker Girl (2015)
Kim Go Eun then starred in the movie Coin Locker Girl and was paired with a number of famous Korean artists, such as Park Bo Gum and Go Kyung Pyo. This film shows another side of her as an actress.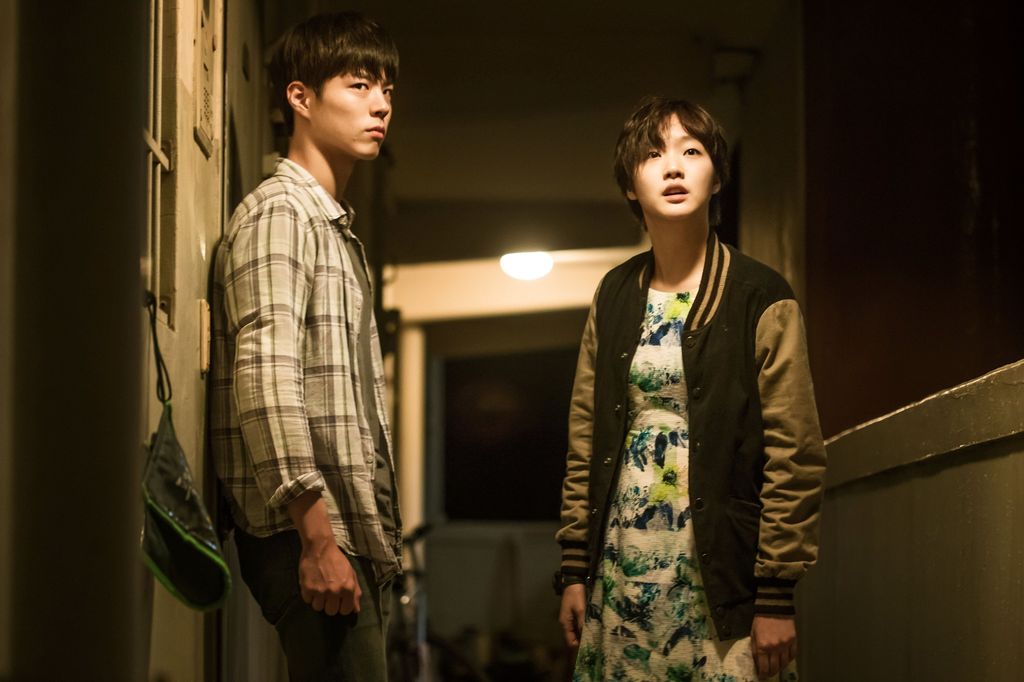 Coin Locker Girl Photo: doc. CGV
Coin Locker Girl tells the story of a poor girl Il Young (played by Kim Go Eun) who performs a dangerous and illegal task for her mother. He was forcibly sold by his mother when he was 10 years old.
One day, Il Young meets Suk Hyun (played by Park Bo Gum) while on duty. The two begin to develop a friendship, and Il Young begins to have feelings for Suk Hyun.
Cheese in Trap (2016)
Cheese in the Trap marks the first Korean drama starring Kim Go Eun. Her story as Hong Seol is considered acceptable by many Korean students, as it depicts a realistic love life.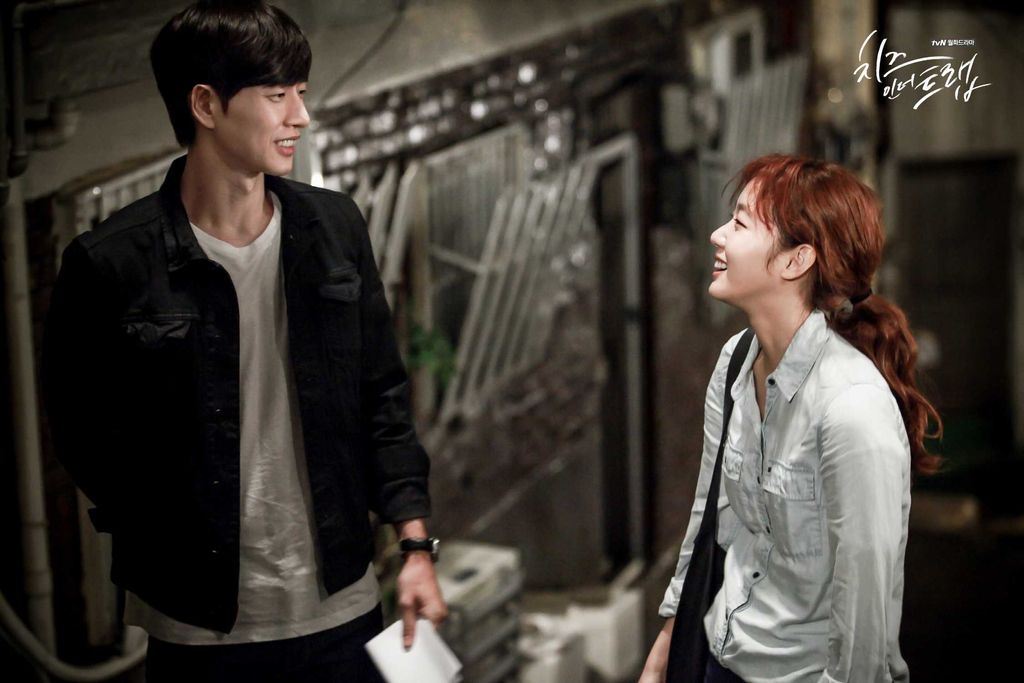 Cheese in Trap Photo: doc. tvN
The Korean drama Cheese in the Trap tells the story of Hong Seol, a student who works part-time to earn a living. One day, she meets Yoo Jung (played by Park Hae Jin) who is cold but suddenly asks her out on a date.
Canola (2016)
Kim Go Eun got an offer to star in the movie Canola because of Yoon Yuh Jung's recommendation. The 2021 Oscar winner fell in love with Kim Go Eun after seeing her appearance in a number of Korean films and dramas.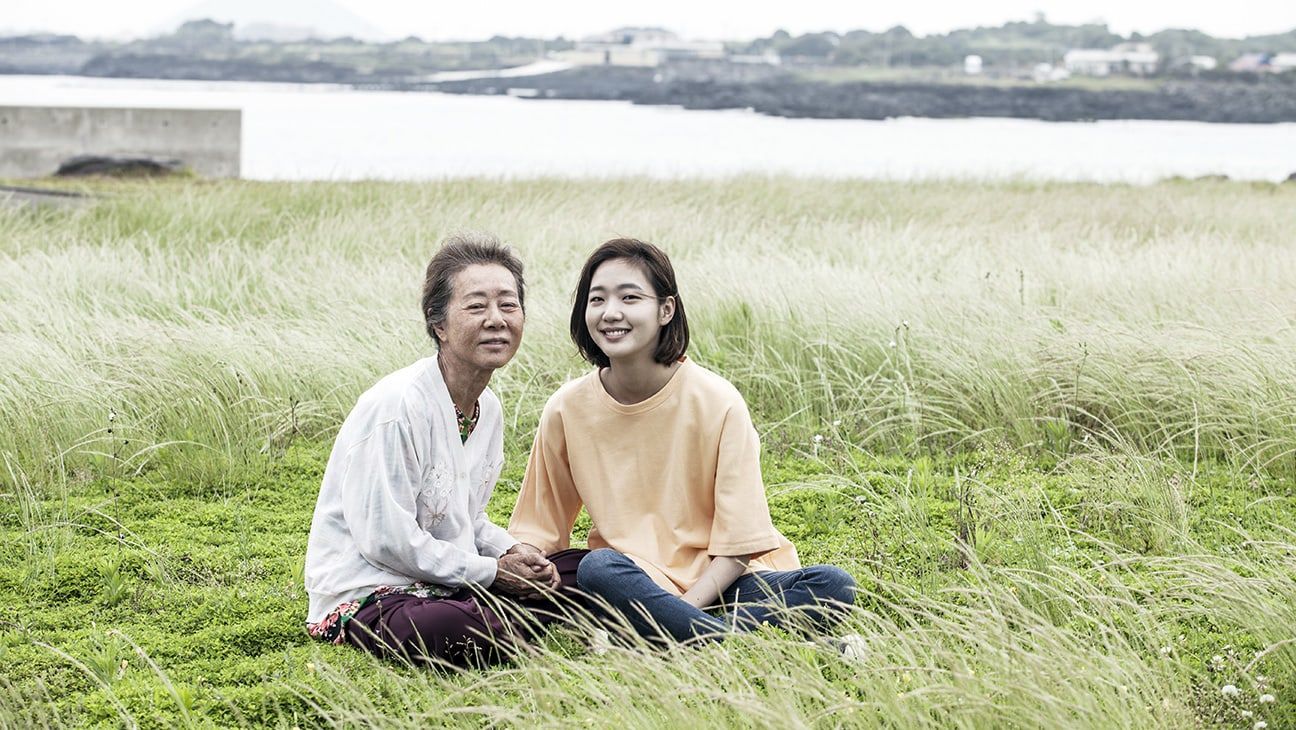 Canola's photo: doc. Zio Entertainment Inc.
Canola tells the story of a girl named Hye Ji (played by Kim Go Eun) who went missing as a child. After 12 years, he is reunited with his grandmother who lives on Jeju Island, but struggles to adjust to her new life.
Goblins (2016)
The Korean drama Goblin became the turning point of Kim Go Eun's career as a television warawiri. The Korean drama script was written by Kim Eun Sook, a well-known writer in the Korean entertainment industry who worked on The Heirs and Descendants of the Sun.
Goblin tells the story of Ji Eun Tak (played by Kim Go Eun) a high school student who can see the dead. He accidentally summons Kim Shin (played by Gong Yoo), a goblin who is looking for a bride to end his immortality.
Tune in Love (2019)
The film Tune in Love which airs on Netflix shows Kim Go Eun's chemistry with Jung Hae In. The actress plays Mi Soo, a girl who helps run her parents' bakery business.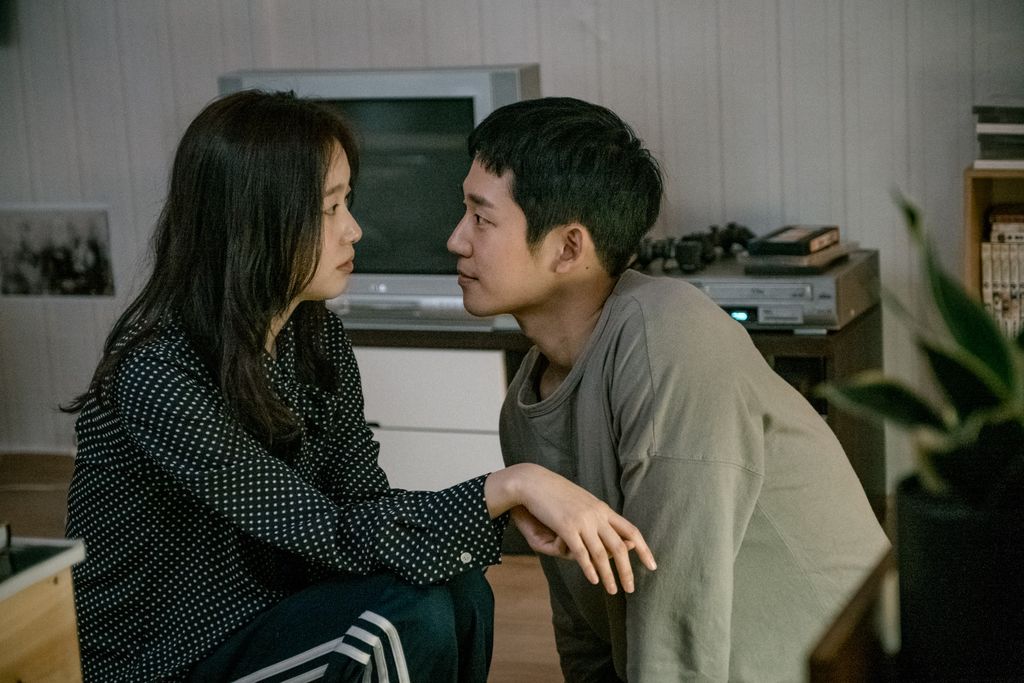 Tune in Love Photo: doc. CGV Art House
Meanwhile, Jung Hae In plays Hyun Woo, a man who comes to Mi Soo's bakery in search of a part-time job. The two begin to fall in love with each other, but are separated as they have to pursue their dreams.
King: Eternal King (2020)
Recently, Kim Go Eun starred in the Korean drama The King: Eternal Monarch until it was reported that she was dating her co-star Lee Min Ho. He plays Jung Tae Eul, a police officer who is fierce and afraid of many things.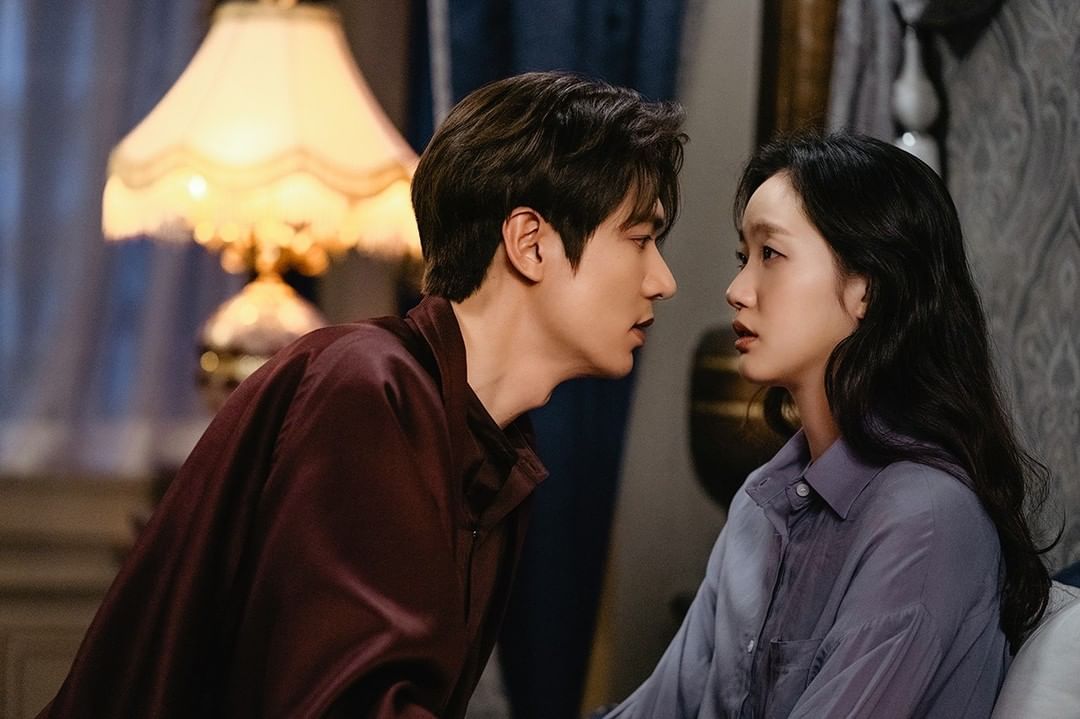 The King Eternal Monarch Photo: Instagram Drama SBS
Until finally, he met the emperor Lee Gon (Lee Min Ho's player) and entered his life from a parallel world. Both fall in love with each other, but are hindered by the fact that they both live in different worlds. This is the second time Kim Go Eun has starred in a Korean drama directed by Kim Eun Sook.
Watch videos"dXpertise – Love Class So Don't Be Single"
[Gambas:Video 20detik]
(rcp/rcp)