Kate Beckinsale knows what it's like to lose a famous parent. He also understood the unique pain of watching society mourn for someone they loved think they know.
The actor recently opened up to Dax Shepard about his father, beloved British actor Richard Beckinsale, dying of a heart attack at the age of 31, when he was just 5 years old.
Beckinsale says the loss of her quirky young father helped her connect with Princes William and Harry after the death of their mother, Princess Diana. The Princess of Wales died in a car crash in Paris on August 31, 1997, after being chased by paparazzi. Prince William was only 15 at the time, and Harry was only 12.
"I remember when their mother died, I was in New York," Beckinsale said on Shepard's "Armchair Expert" podcast with co-host Monica Padman, which was posted Monday. "And seeing them in another person's context is like grieving for someone they don't know and I think, 'Oh my God, I really know how that feels.'"
"It's on a much larger scale. But people were standing in the street reading newspapers crying," he explained. "I remember walking around with people looking [the same thing] when my father died. And that's quite strange."
He added that it was "very strange" to witness a stranger mourn the death of one of your family members.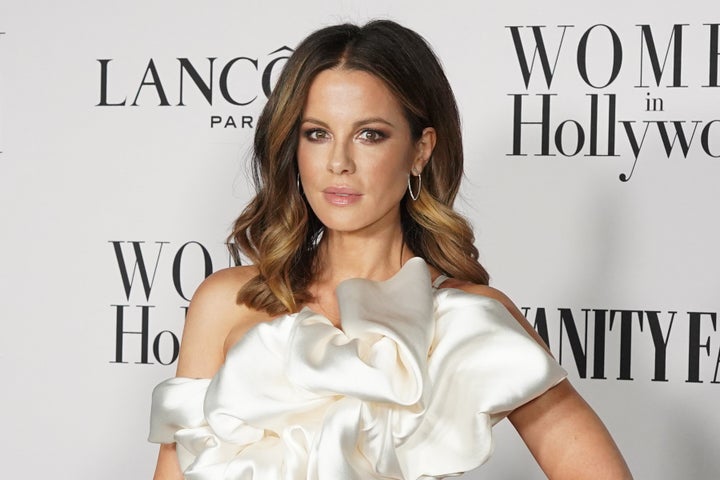 "People would talk about how bad they felt that they had lost him, but then say, 'Oh, but you probably don't remember anything, do you? Because you were a kid,'" he said, adding that "it would have really disappointed me as a child."
"But then the person you're sharing with says, 'You deserve less for this than I do,' which is really weird," said the "Underworld" actor.
"I found that, as I got older, I was less offended by it. There's something so special and comforting about how much other people love him, that, the longer it lasts – it's beautiful," he said. "It's hard at first, because it feels like you're going through this very personal and terrible crisis – and so are other people, but you don't know them."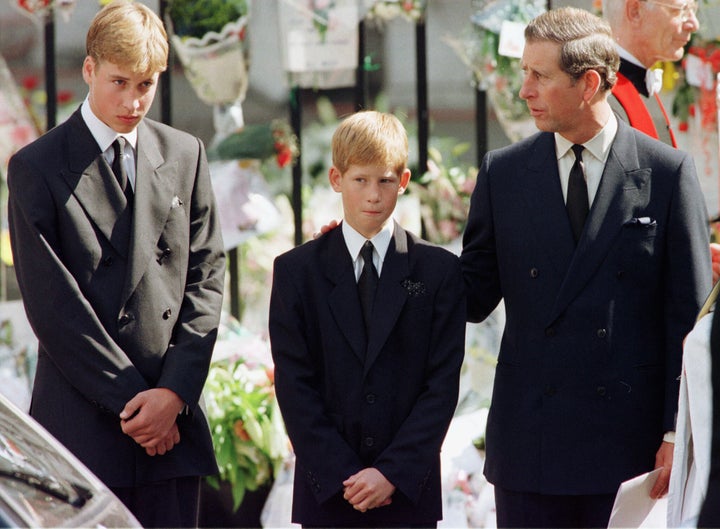 Prince Harry has made similar comments, revealing in his Apple TV+ series "The Me You Can't See" earlier this year that it is difficult to share "the grief of my mother's death with the world."
"I was like: 'This is my mom. You never even meet him,'" he added.
Harry says that camera flashes can still trigger memories and lead him back to his mother's death.
"I think being part of this family, in this role and job, every time I look at the camera, every time I hear a click, every time I see lightning, it takes me straight back," the Duke of Sussex said in 2019, while speaking with journalist Tom Bradby for the ITV documentary, "Harry And Meghan: An African Journey."
"So in that sense, it's a reminder of the worst of his life as opposed to the best," he added.
Calling all diehard HuffPost fans!
Sign up for membership to become a founding member and help shape the next chapter of HuffPost
source link