Suara.com – Do you still remember the characters of Warkop DKI, their cute and innocent actions but can make your stomach ache. Likewise with the Warkop shooting location, which apparently still exists today. Let's take a look at the first and most recent portrait of the Warkop DKI filming location below.
Some of Warkop DKI's shooting locations have undergone changes, but some are still surviving and not changing much.
1. Movies'I'm First Dong' turns out to be using the location of the restaurant. The location is at Permata Puri Sport Center. In the past, when it was used for filming, Warkop DKI used a round shape, but now it is a rectangle. It can also be seen from the wall that the dominance of glass has now turned into a fence.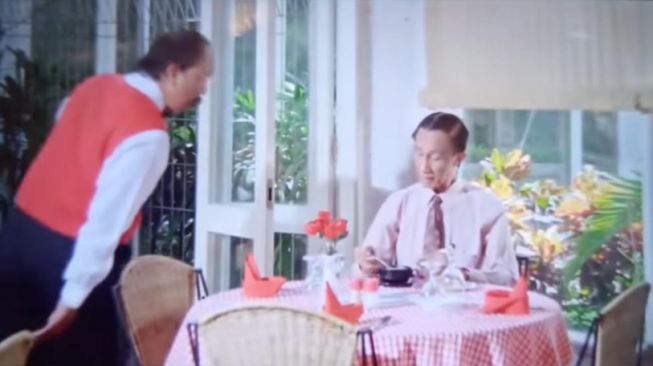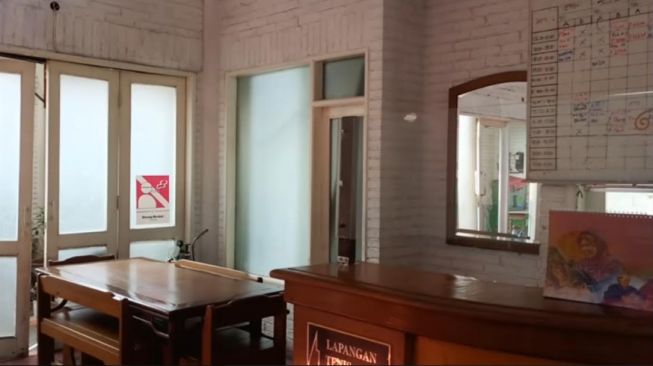 2. Still in the 1994 movie′I'm First Dong'This is the entrance that used to be the same shape and color is still the same pure white
Read also:
The Old House in Cimahi Belongs to a Coffeemaker as the Location for Filming Max Havelaar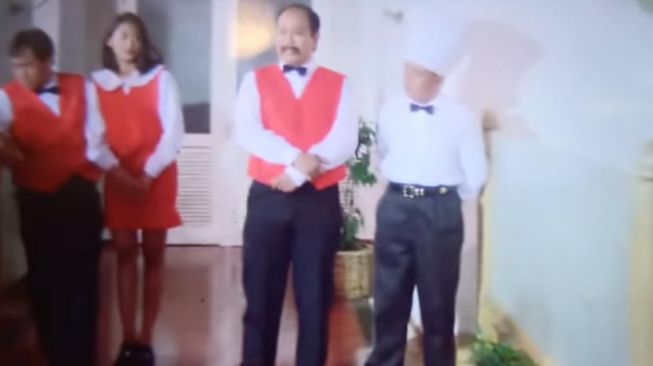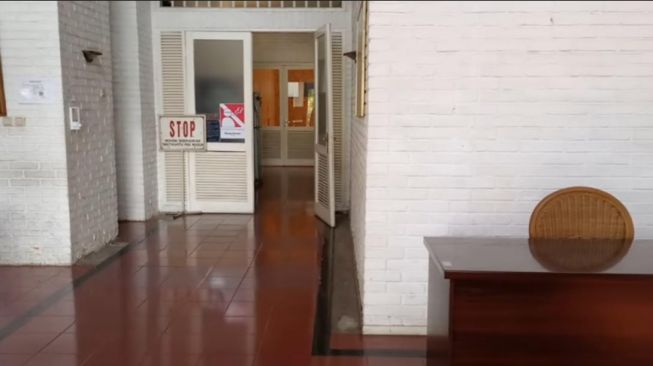 3. Wiladatika Park turned out to be a mainstay spot when filming Warkop DKI at that time scene take a walk in the park. And now there are some ornamental plants that have turned into big and shady trees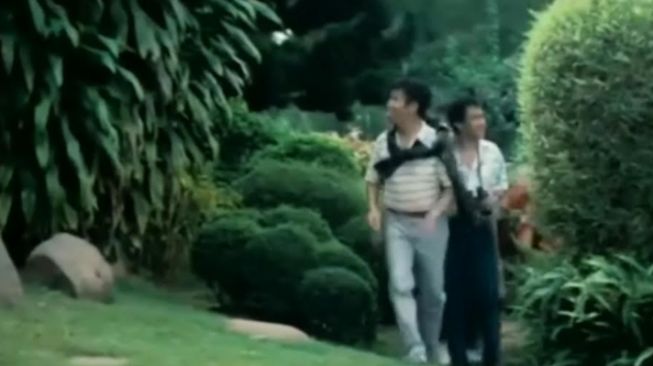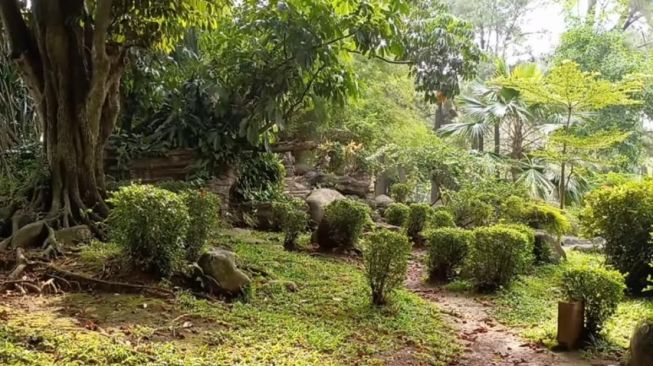 4. Several episodes of Warkop DKI were shot in the octopus slide area, and now it's still the same and nothing has changed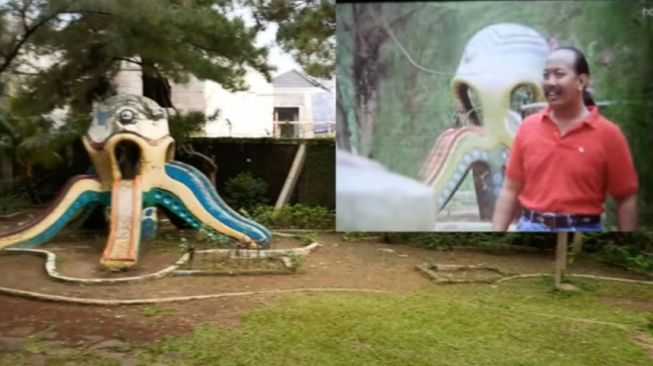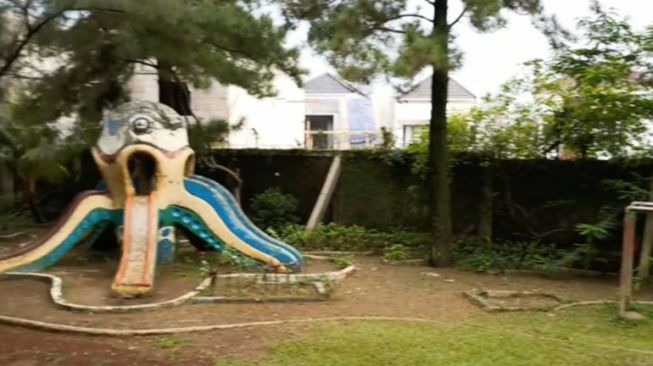 5. It turns out that until now there is still the same mushroom formation. Mushrooms are big and tall behind them. Funny, this is a legendary mushroom.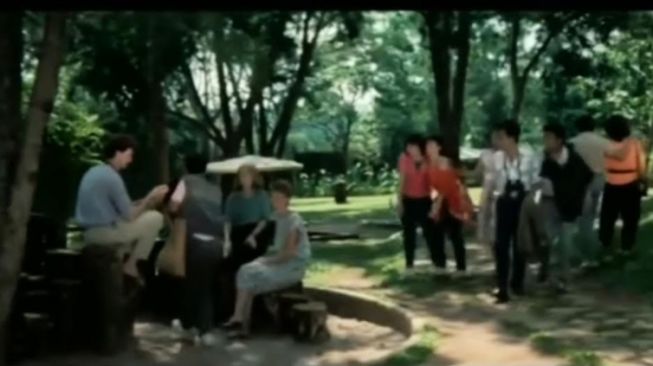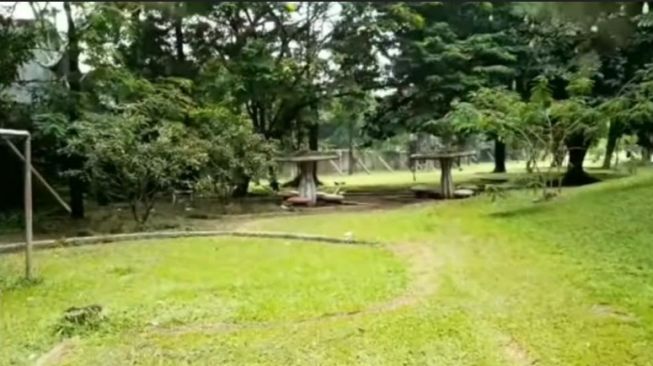 6. The location of the Giant Conch that still exists and still has the same color, is legendary, there is no opponent. In the 1986 film "Same is a Lie"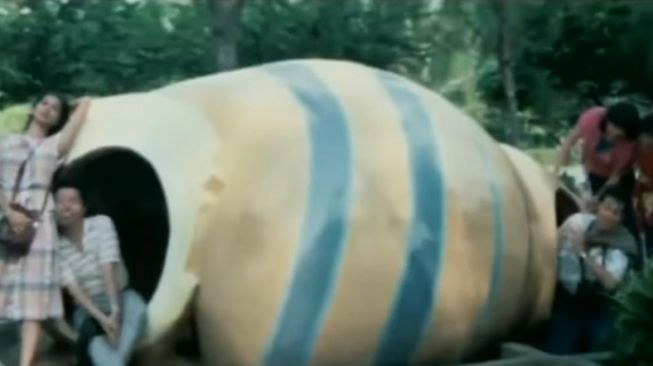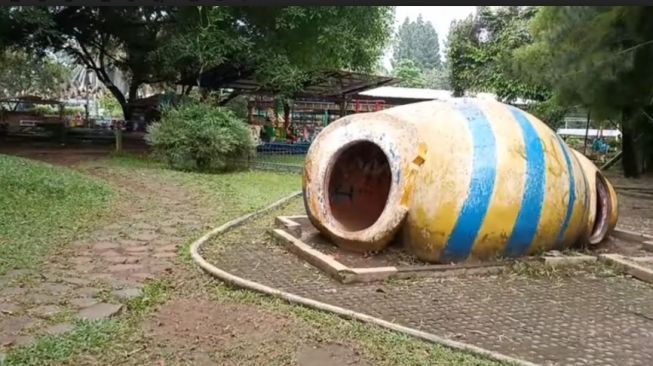 7. Deputy Regional Head of DKI with Boneng when riding a rickshaw and not strong, then Warkop DKI fell into the highway. This location is in the Jamboree Camp area. This is the tree that is still the same and is a silent witness to the triumph of Warkop DKI.
Read also:
History of Ratu Plaza, Elite Mall in the 1980s, Warkop Filming Place, and Selling DVDs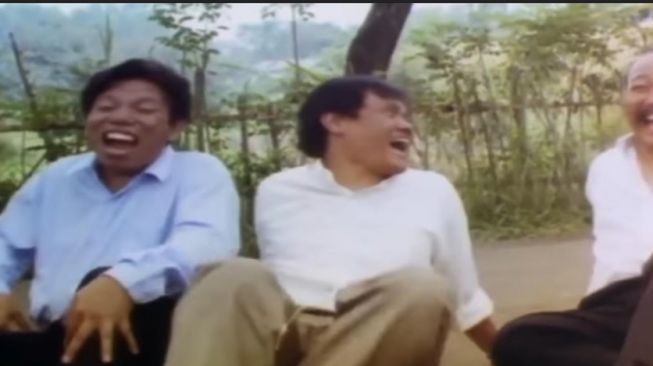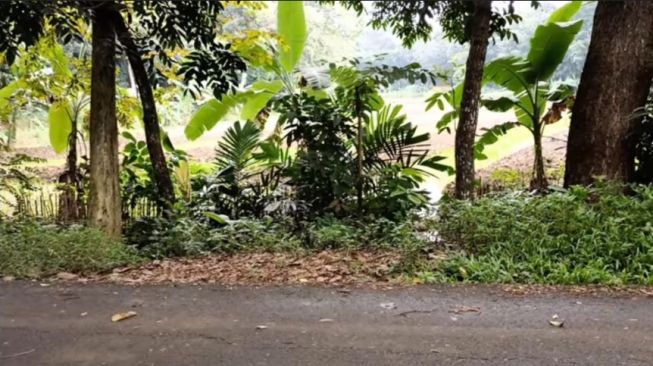 Those are some portraits of the past and are now the shooting locations for Warkop DKI. Have you ever watched a movie starring Warkop DKI, which one?
Contributors: Sofia Ainun Nisa